A 10 Week Small Group Program
for Christ-Centered Inner-Healing
The program provided below has been developed specifically for small groups. If you have a Cell group, Prayer group, Men's group, Women's or Youth group, then this material has been designed for you.
This program works step by step through the elements of Christ-centered Inner-Healing.
How the Small Group Study Works:
To take part in the study, participants must first download the Participant's Workbook (Small Group study Facilitators please download the Facilitator's Workbook; PDF links below). Facilitators and Participants are expected to read each week's chapter in advance of your Small Group meeting.
Participants will then gather together at the Small Group's weekly meeting place to watch that week's corresponding introductory video.
Following the viewing of the video (links provided below), your group Facilitator will lead your group in a discussion on the weekly subject (using subject materials drawn from the Facilitator's Workbook).
Participants will then pair off to work through that week's lesson prayer and reconvene (after about 20 minutes) to share thoughts, insights, and experiences.
NOTE: Remember that the group is there to pray for, encourage and support one another throughout the process of Christ-Centered Inner-Healing. The environment should be warm, safe, and friendly.
The peace that is beyond all understanding comes from the Prince of Peace. Peace comes when you receive Jesus' Truth in your soul and accept it. What you accept in your soul significantly affects your state of well-being.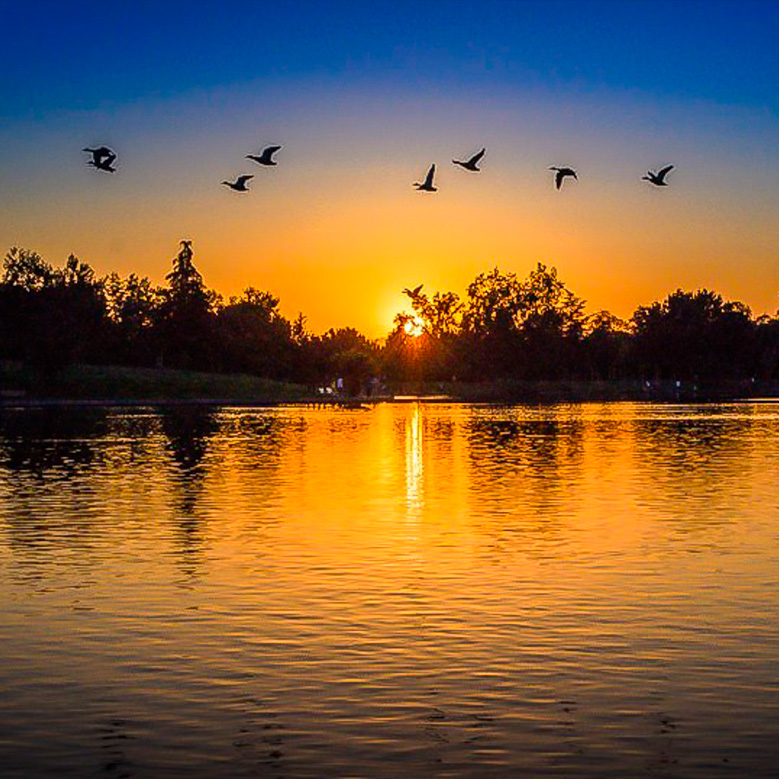 Small Group Introduction Videos
To select a video, click on the  large 'Play' button at the centre of the player.
Once playback has begun, you can move your mouse over the player window to access controls to pause, fast forward and rewind the presentation. You may also control the volume or make the presentation zoom to fill the screen – the icon to do that is at the extreme bottom right of the player.