To turn the pages of this book, use the arrows below or click the arrow shown at the right of the page to go to the next page.
To view in 'full-screen' mode click the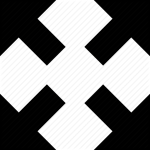 icon, which is the first icon shown in the presentation player below.
This publication is also available as a downloadable PDF (Click here to download)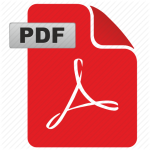 .
Fear is an imagination, about the future, where God's Truth is not present.
When you pray, invite Jesus into your fearful thoughts about the future.
Ask Him to reveal his Truth to you related to your specific thinking.
Listen to his Truth. Accept His Truth.
And that specific Truth will drive your fear away.