To turn the pages of this book, use the arrows below or click the arrow shown at the right of the page to go to the next page.
To view in 'full-screen' mode click the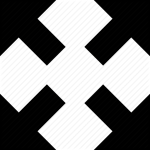 icon, which is the first icon shown in the presentation player below.
This publication is also available as a downloadable PDF (Click here to download)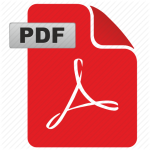 .
Grace without Truth is license. It is a directionless freedom to do whatever one wants without discipline, order or responsibility. Grace needs Truth.