We exist to facilitate Christ-Centered Inner-Healing to the World.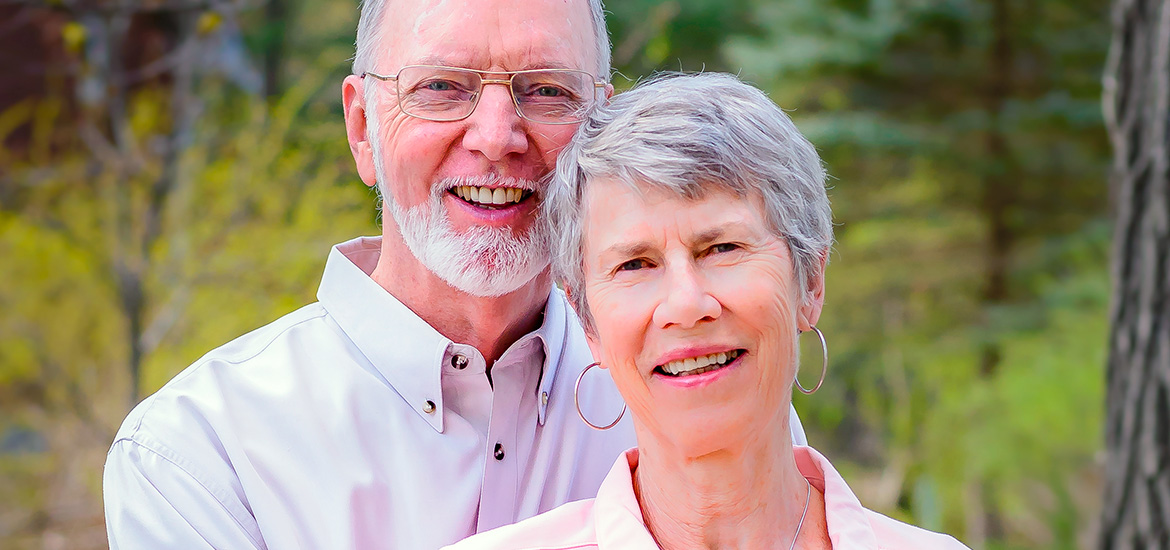 What is Christ-Centered Inner-Healing?
Inner-healing is based on the premise that a person cannot have a feeling without a thought or memory in the mind that is the source of that feeling. Often, hurtful, painful or destructive feelings relate to older, often traumatic memories that still hold an emotional power because of a resulting negative conclusion that is held in the mind. The Biblical basis for this healing work is:
Romans 12:2 "Be transformed by the renewing of your mind."
2 Corinthians 10:5 "We take captive every thought to make it obedient to Christ."
John 8:32, "then you will know the truth, and the truth will set you free."
The healing process promoted here requires that we hear & accept the truth of Jesus Christ internally, and then live out that truth in faith. Jesus will transform our past, present and future thinking so that we can live in freedom.Galatians 5:1, "It is for freedom that Christ has set us free."
About Agape Healing founder, Dr. Alfred C.W. Davis
Alfred C.W. Davis,  DCC, M.Div., RMFT, MBA is a Clinical Member of the American Association of Marriage and Family Therapy. After graduating from Tyndale Seminary in Toronto, where he majored in counseling, he helped found the Chartwell Institute for Care and Counseling in Oakville, Ontario, CANADA. Alf was a co-leader of the Chartwell Baptist Church's Stephen Ministry care giving team for seven years. He is the author of the book, "Free to Be Me" and has taught the seminar, "Christian Counseling and Christ-Centered Inner Freedom" in many countries including: India, China, Indonesia, Colombia, Austria, Spain, South Africa, Zimbabwe, Romania, Bulgaria, Kazakhstan, France, Australia and Canada. His ministry, Agape Healing International (lovehealstv.com), is committed to multiplying the knowledge of Christ-Centered trans-formation and inner-freedom, and sharing the processes of how to achieve wholeness through the healing power of Jesus Christ.